It was a packed house at The Spotted Mallard on Thurs 27th August.  Despite the rain and cold and the tram strike that happened during the day, the place was packed out by so many beautiful people.  I was flying... I could feel the love surging between the audience and me like a beautiful wave...So many people with so many compliments about the songs, the atmosphere, the spectacular band in Patrick Evans and Pete Fidler.... So many compliments on Facebook and on my phone. I was on a high for days.
Brendan Bonsak took some beautiful photos...I will post some here.  Thank you to everyone who came out to support me and Patrick launch both 'Farewell Angelina' as well as 'Roses'.  My heart felt thanks.  x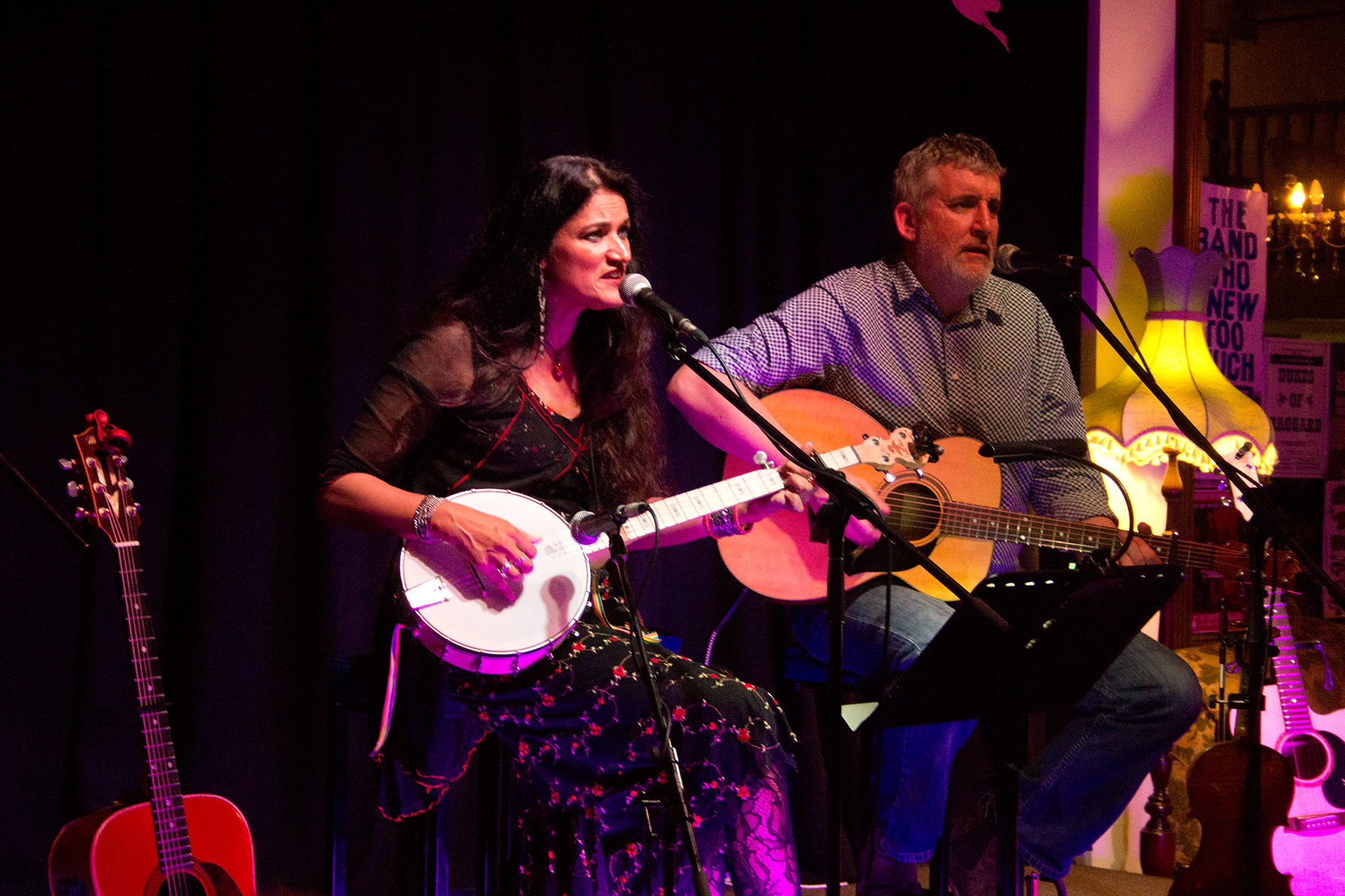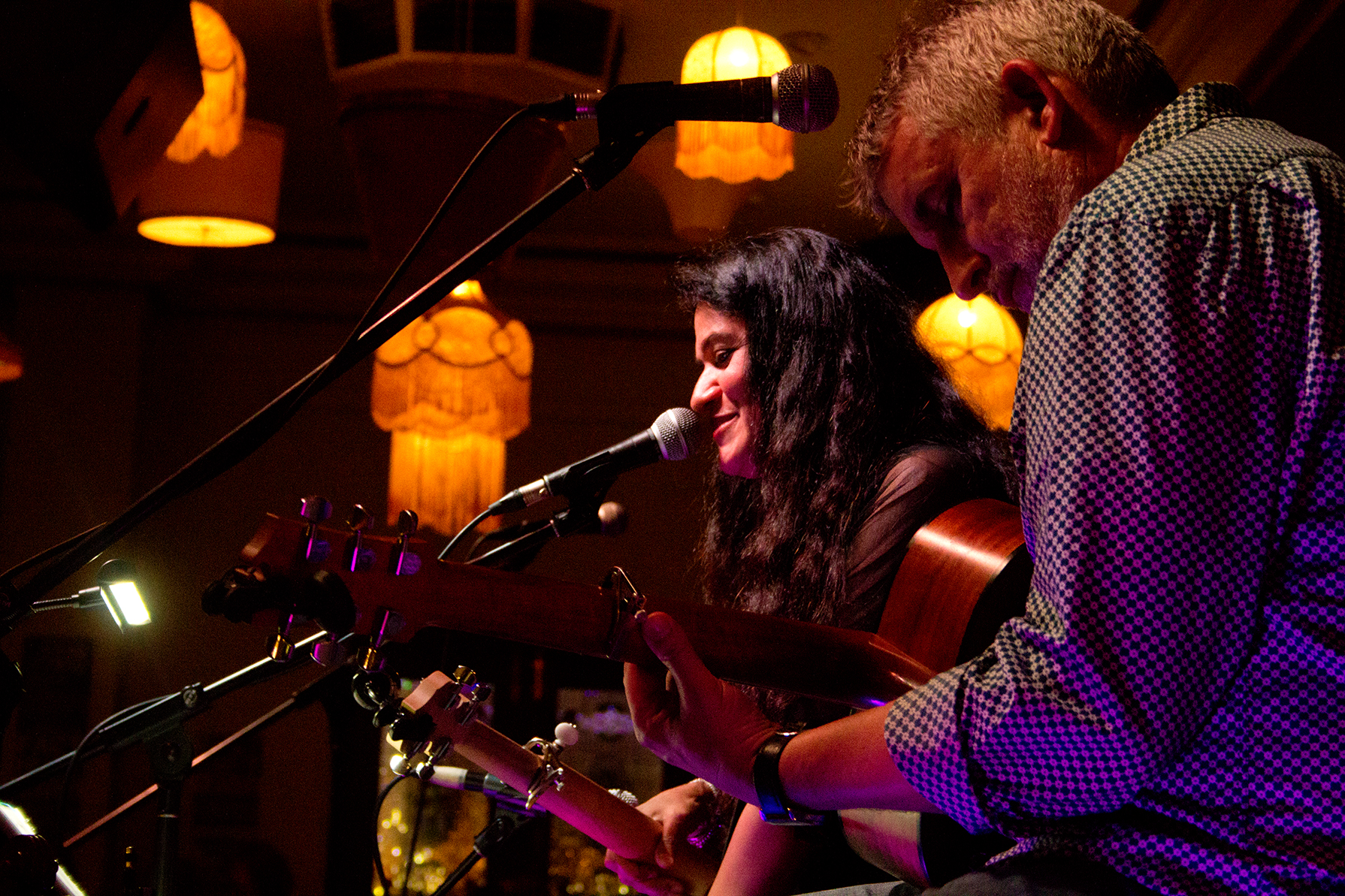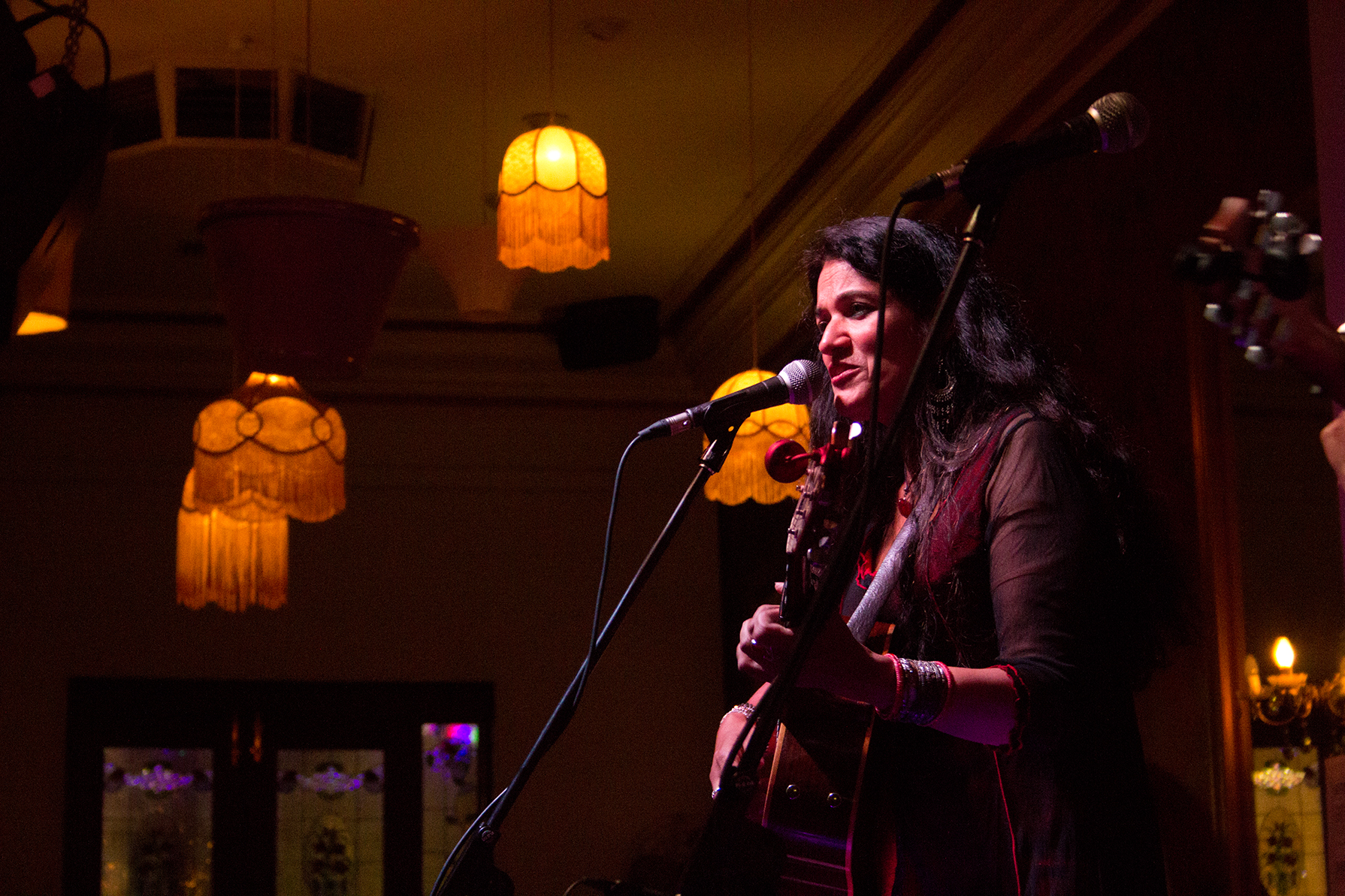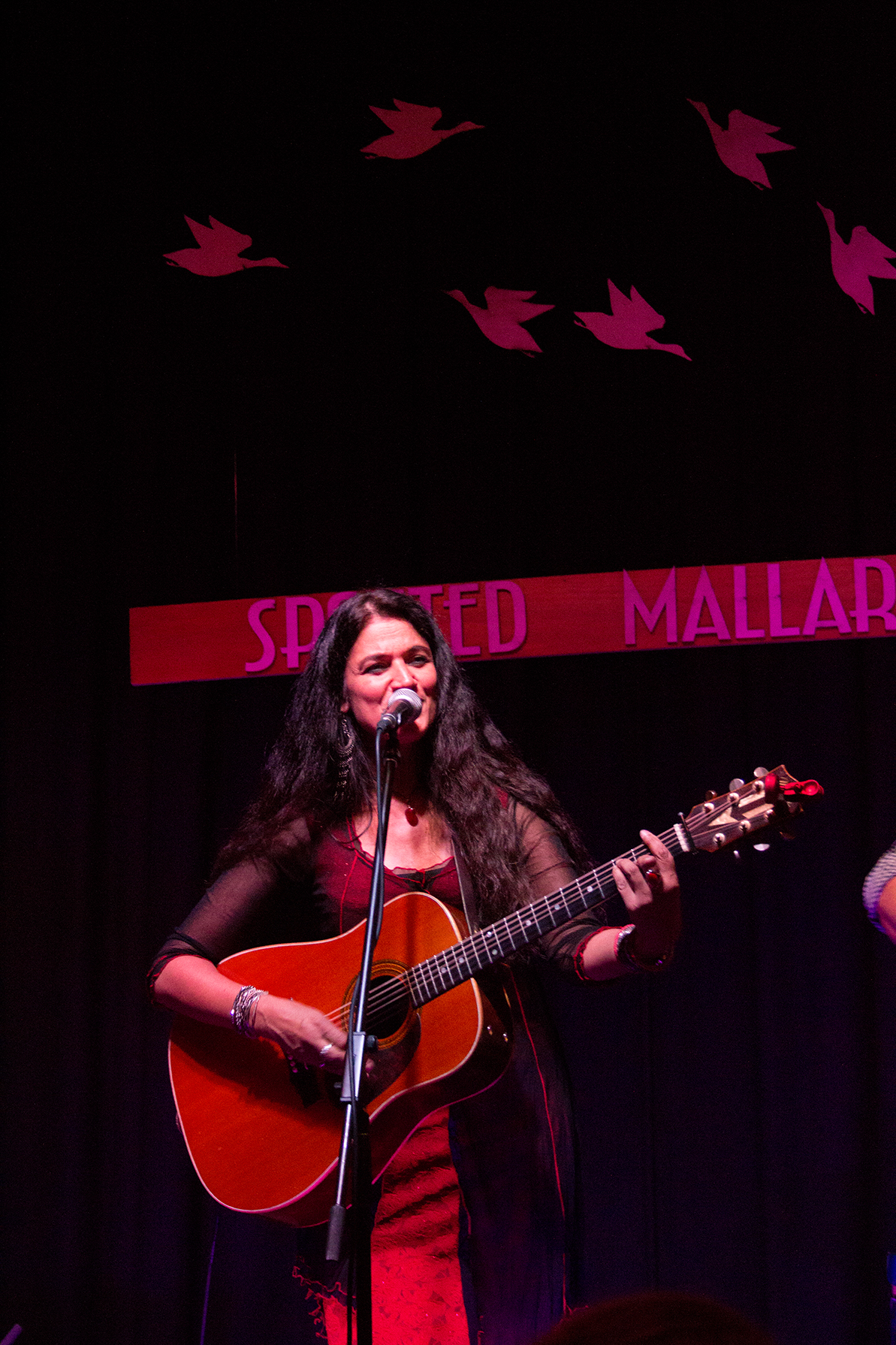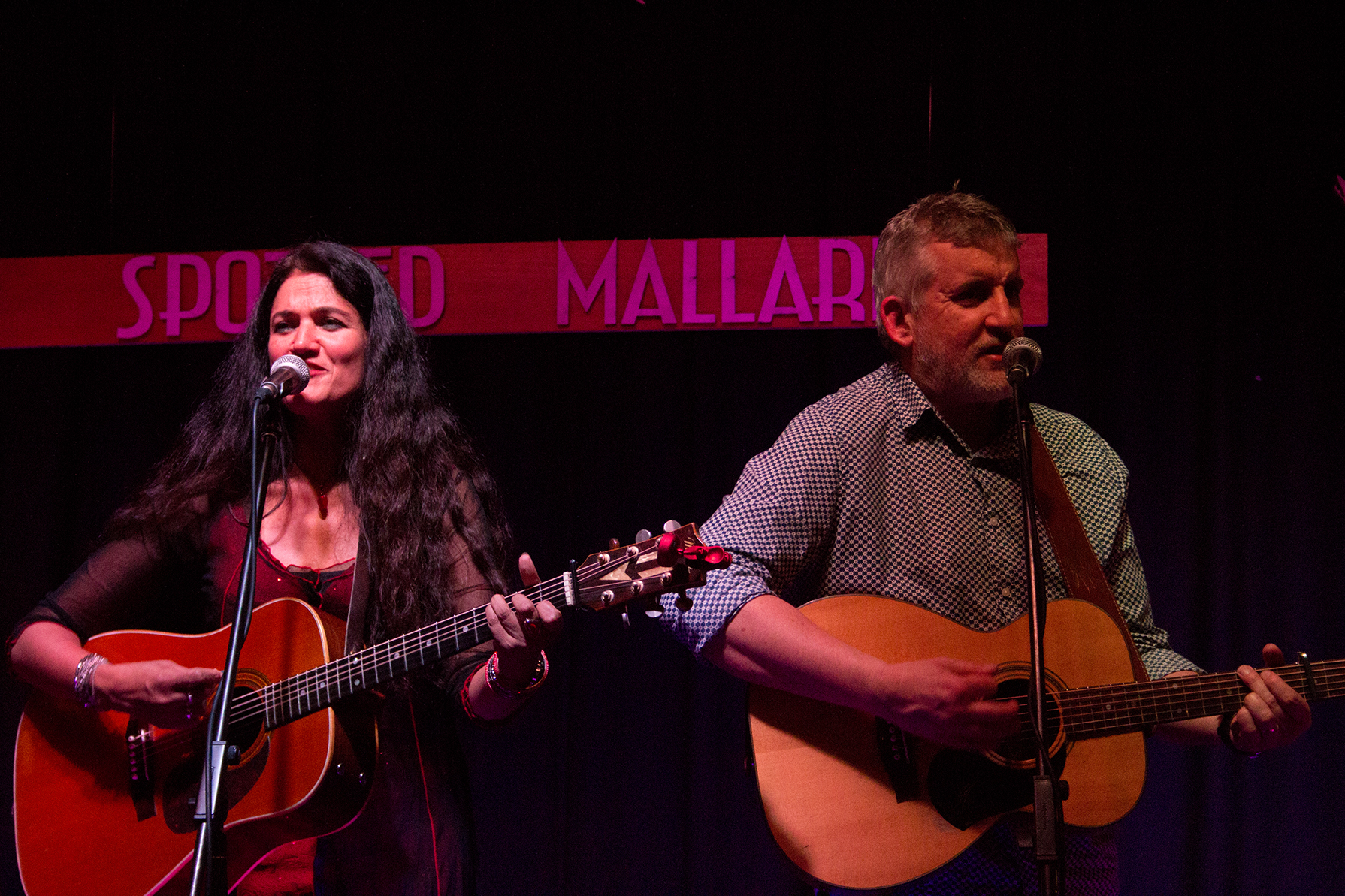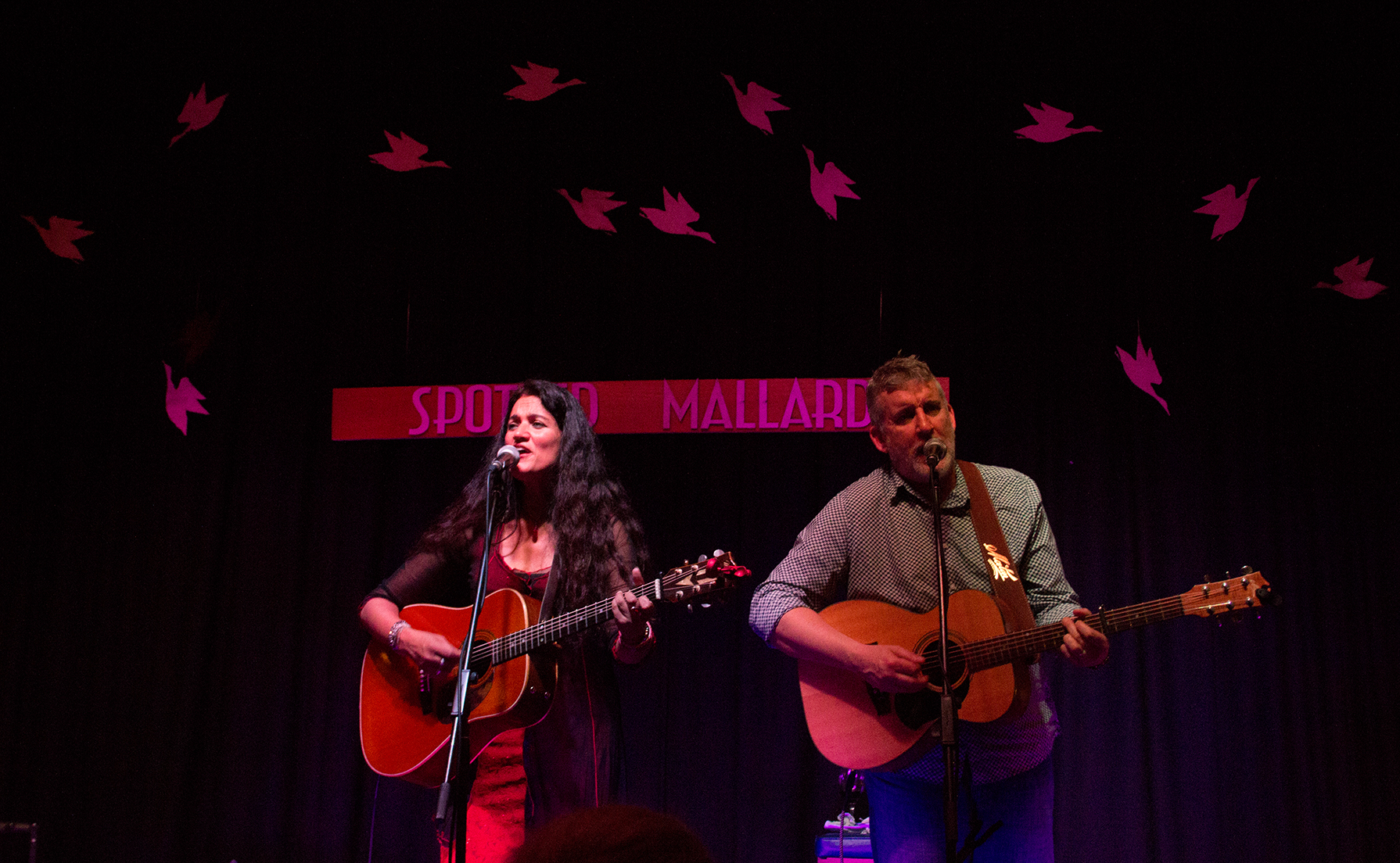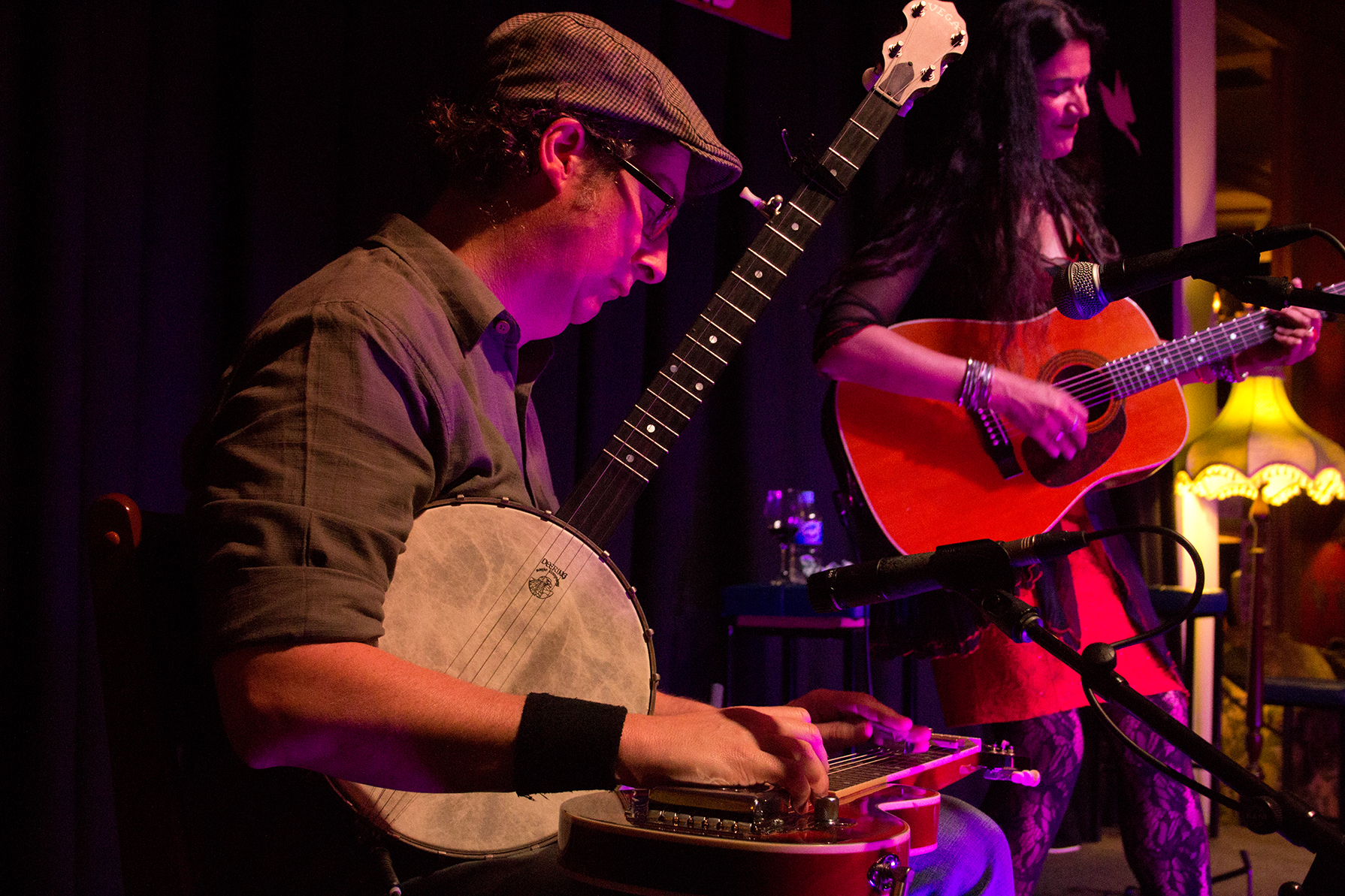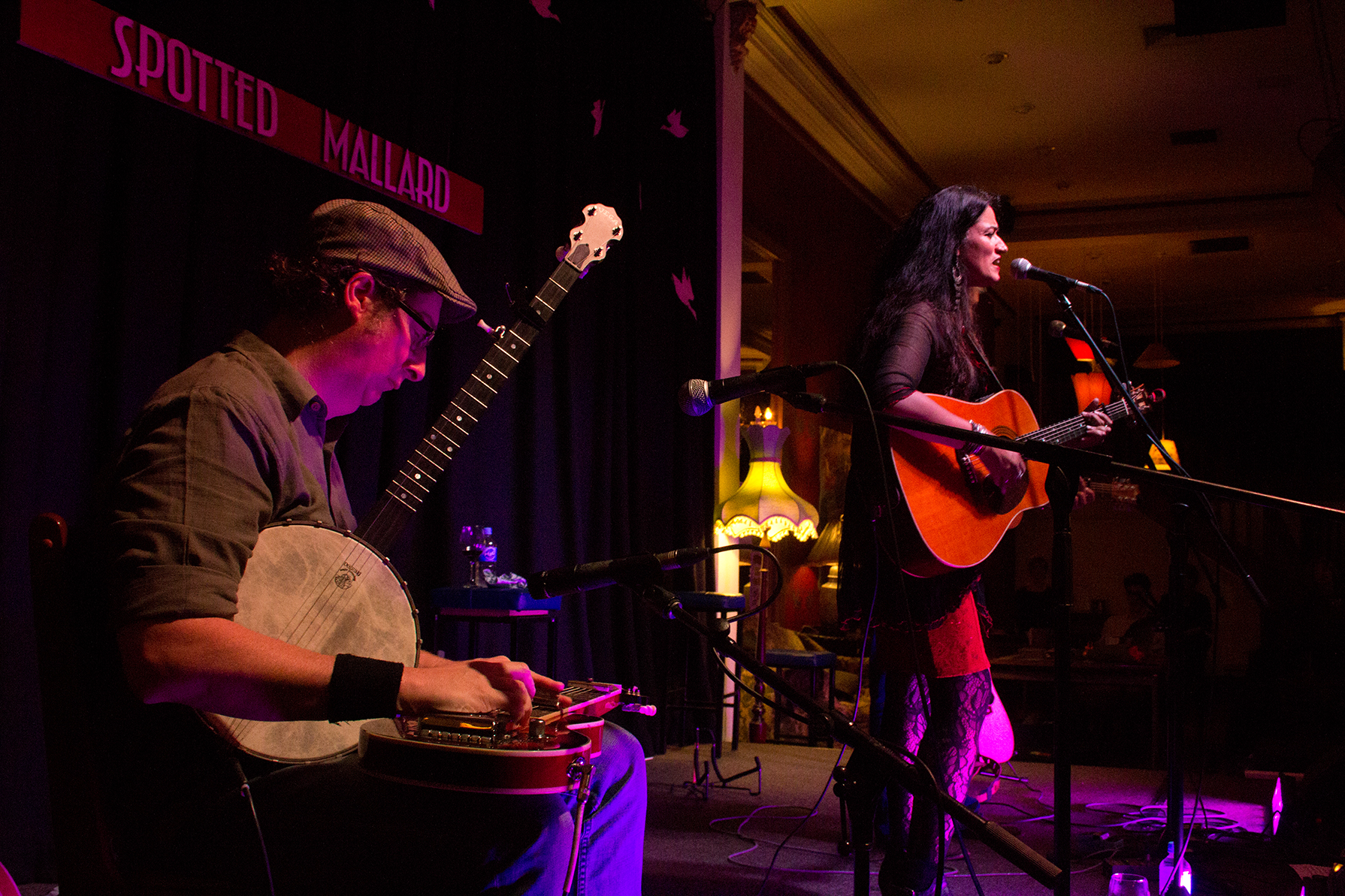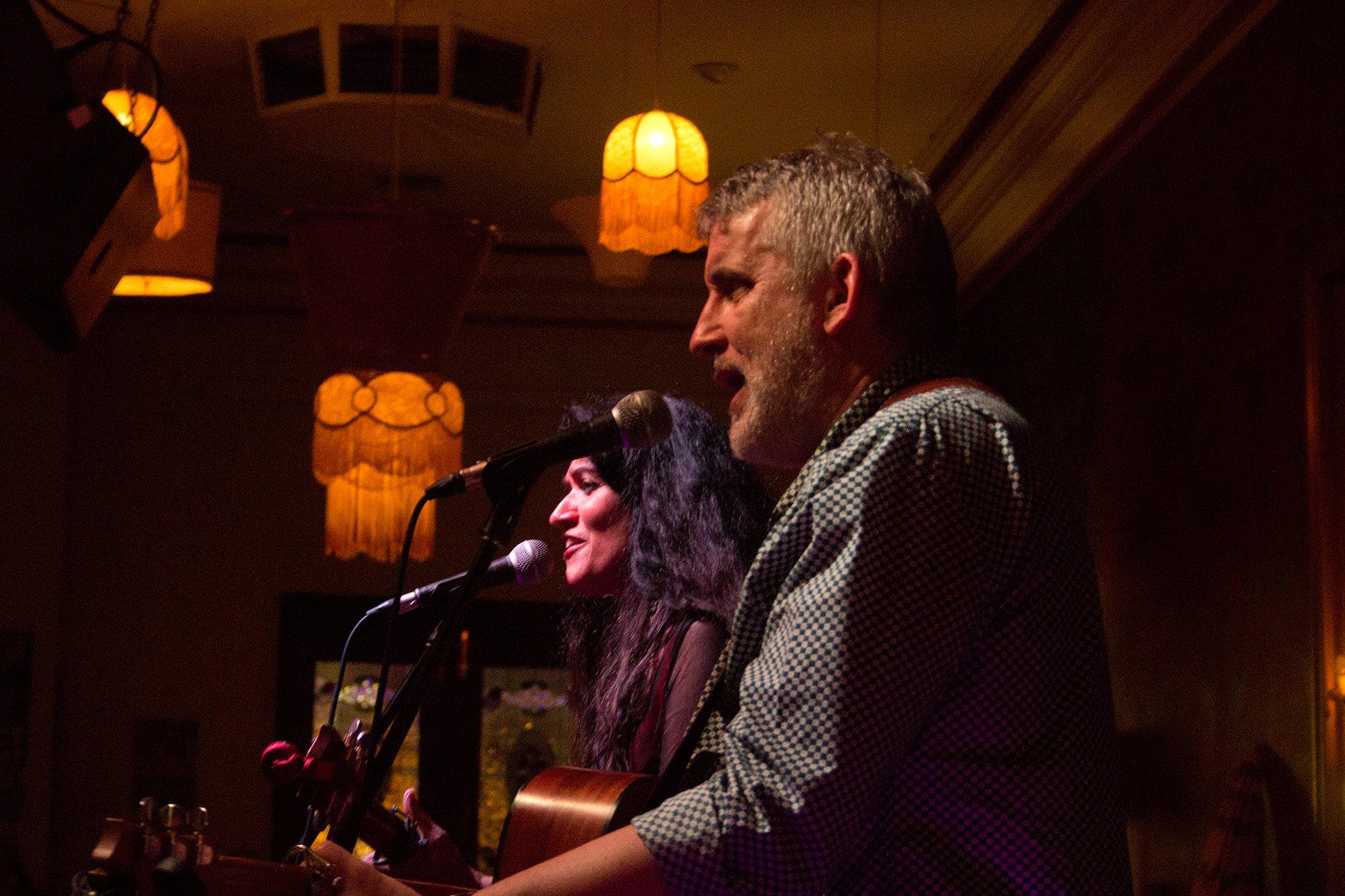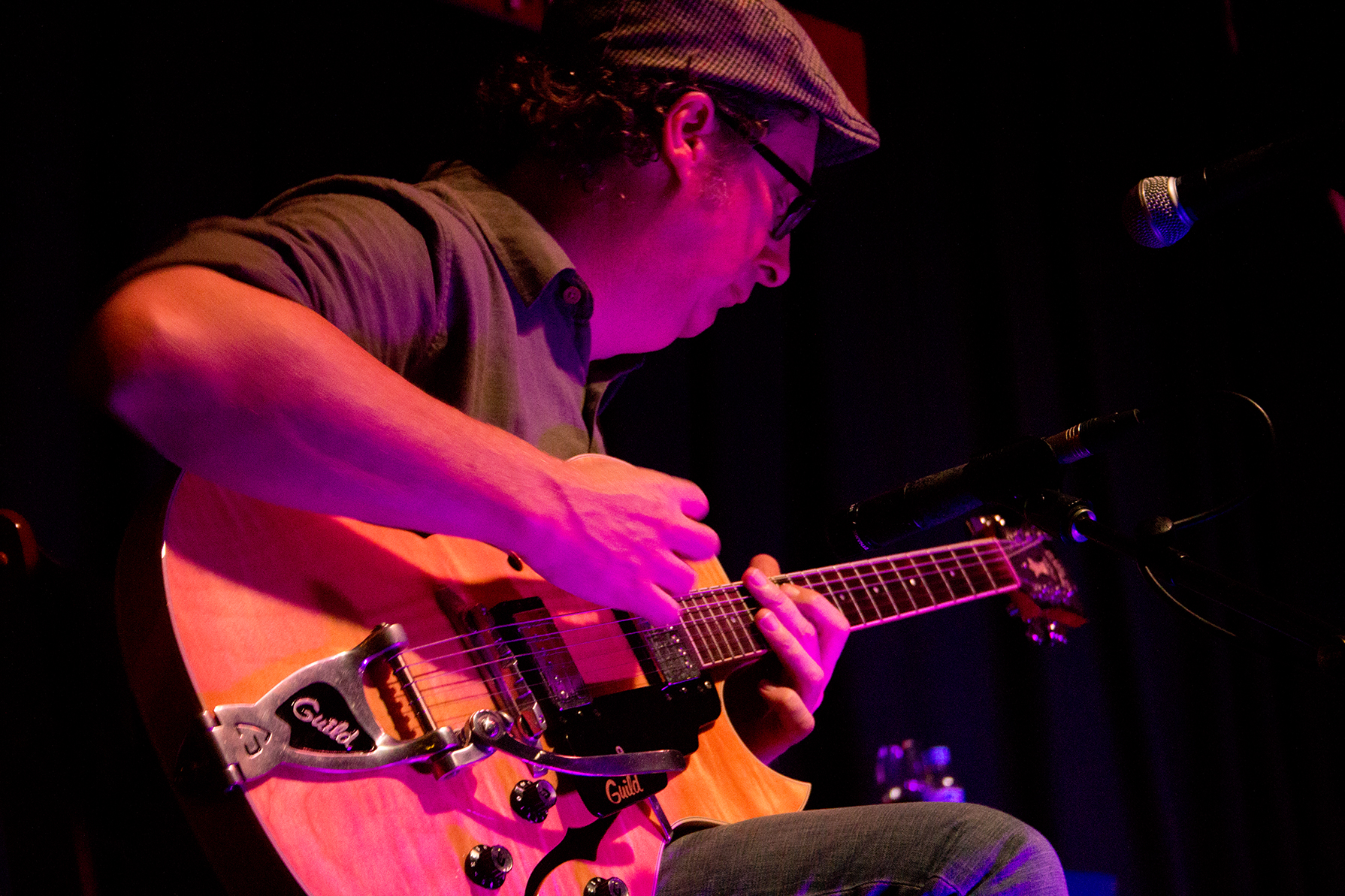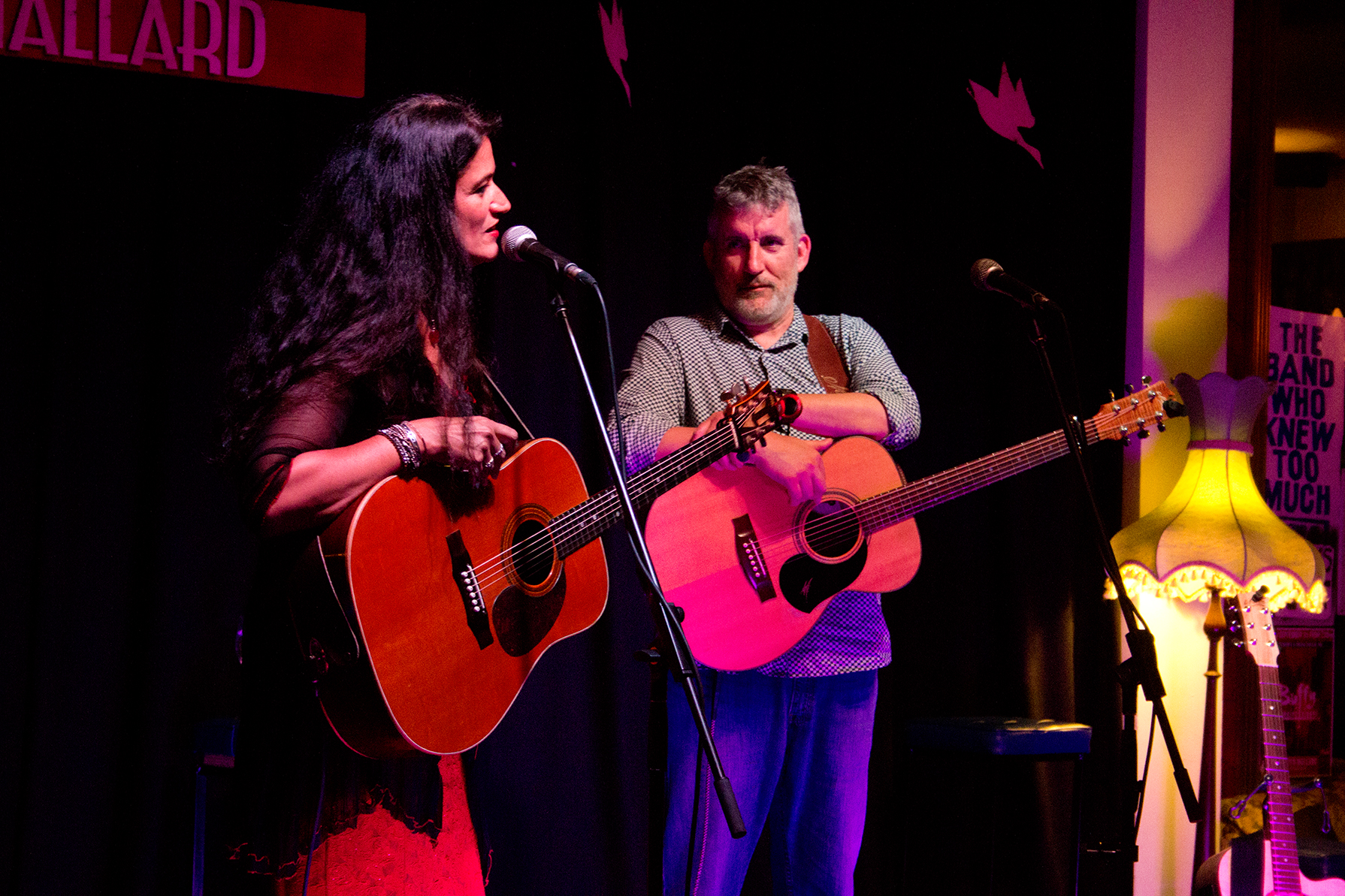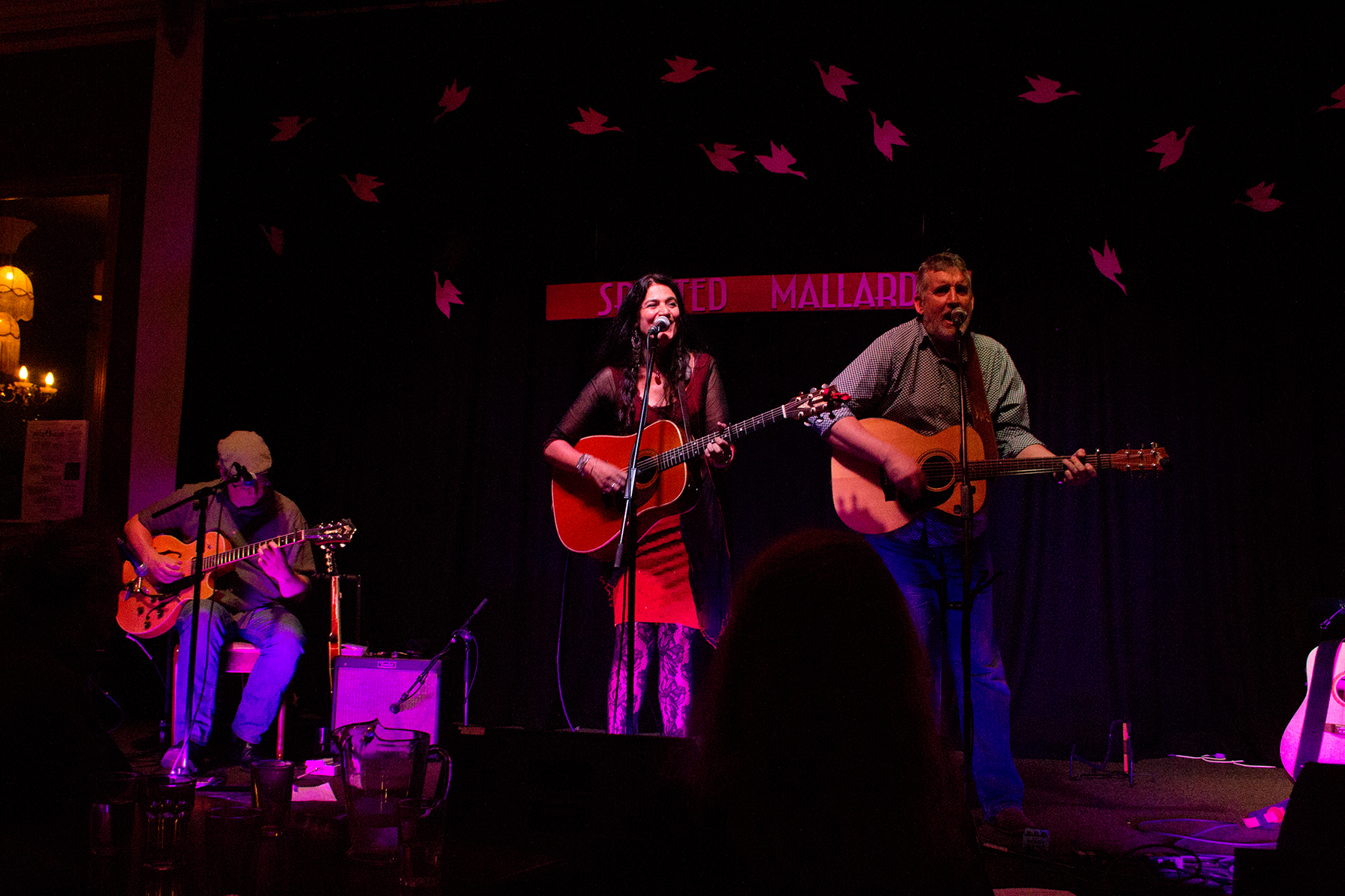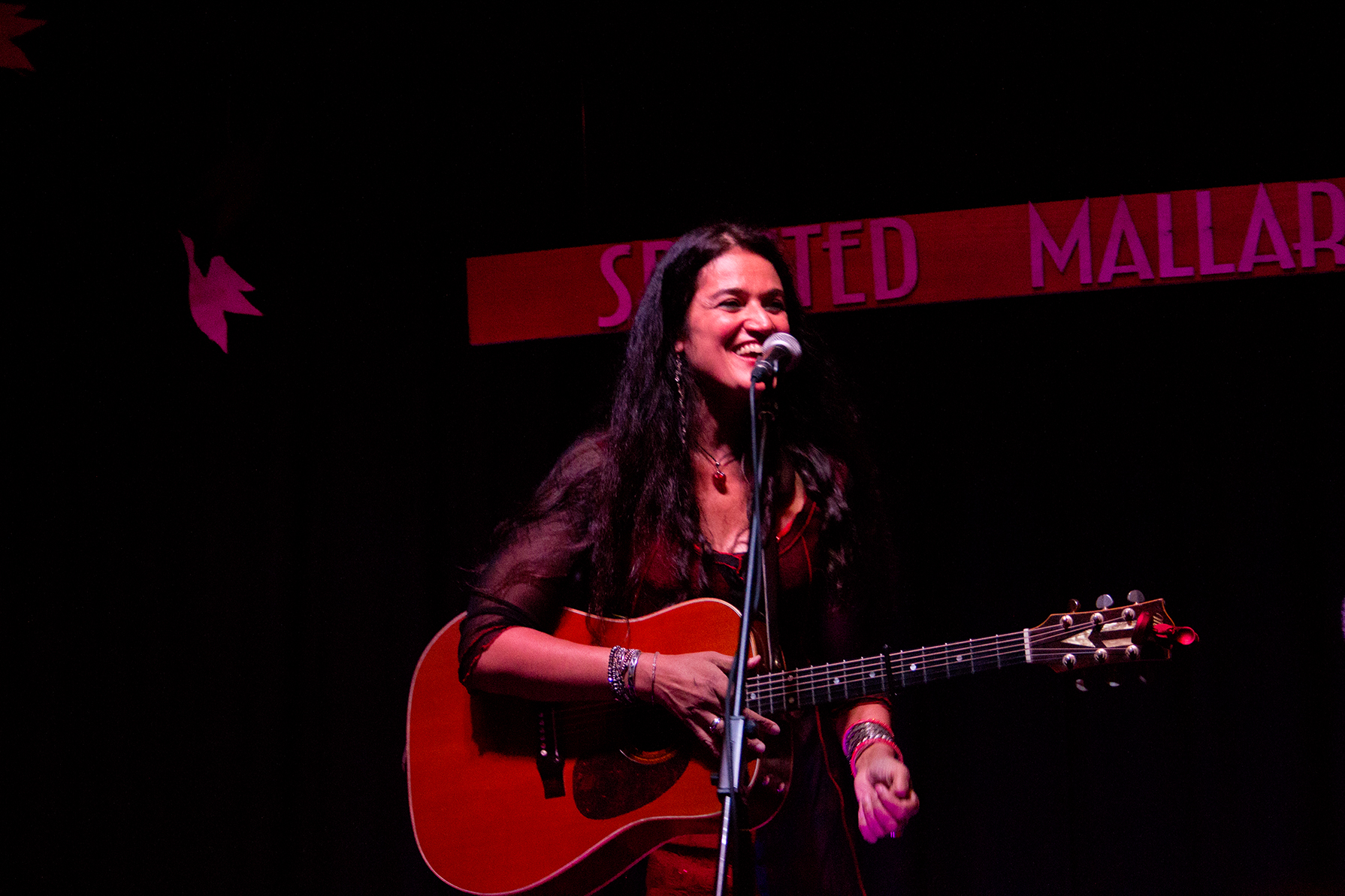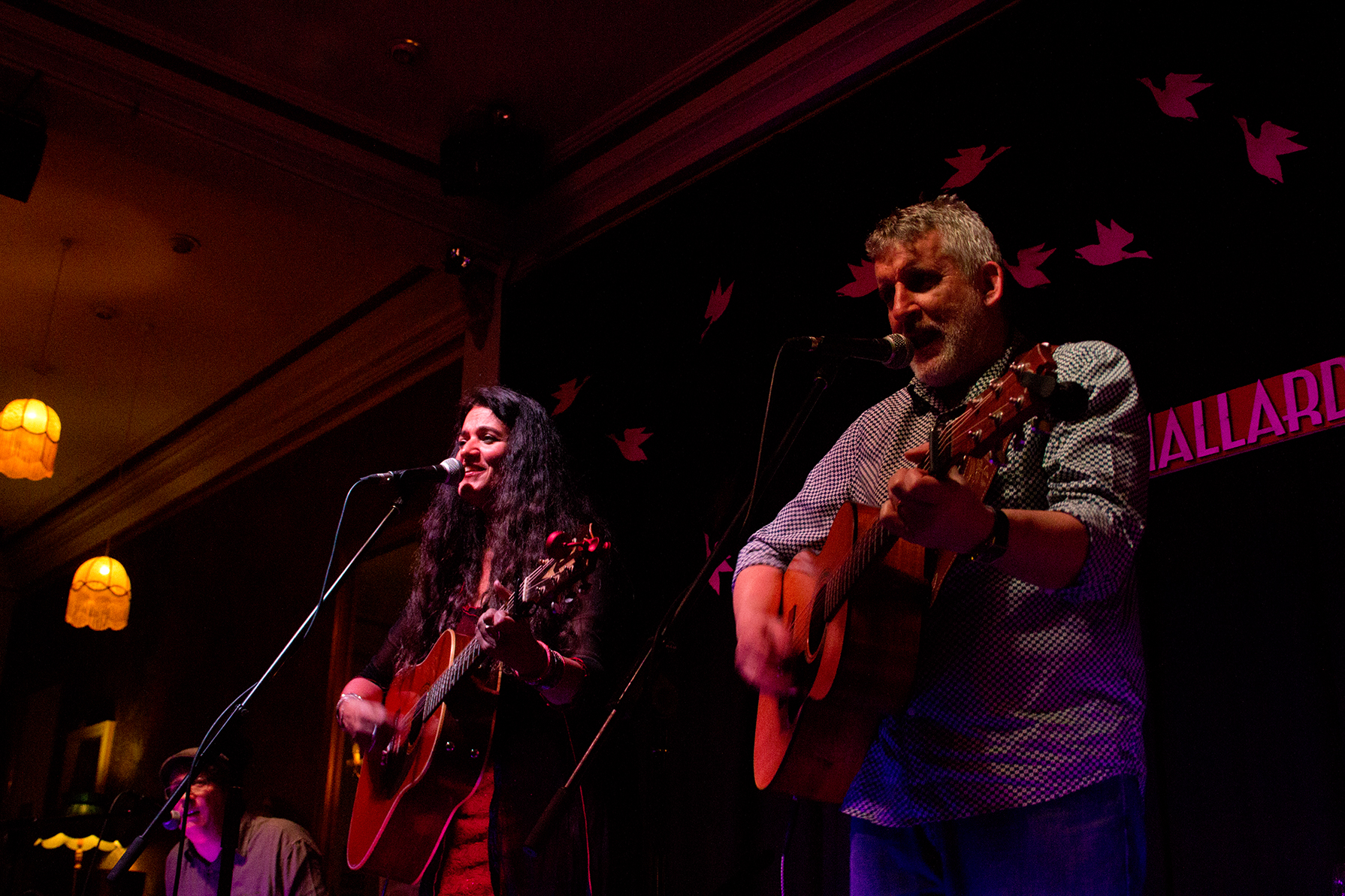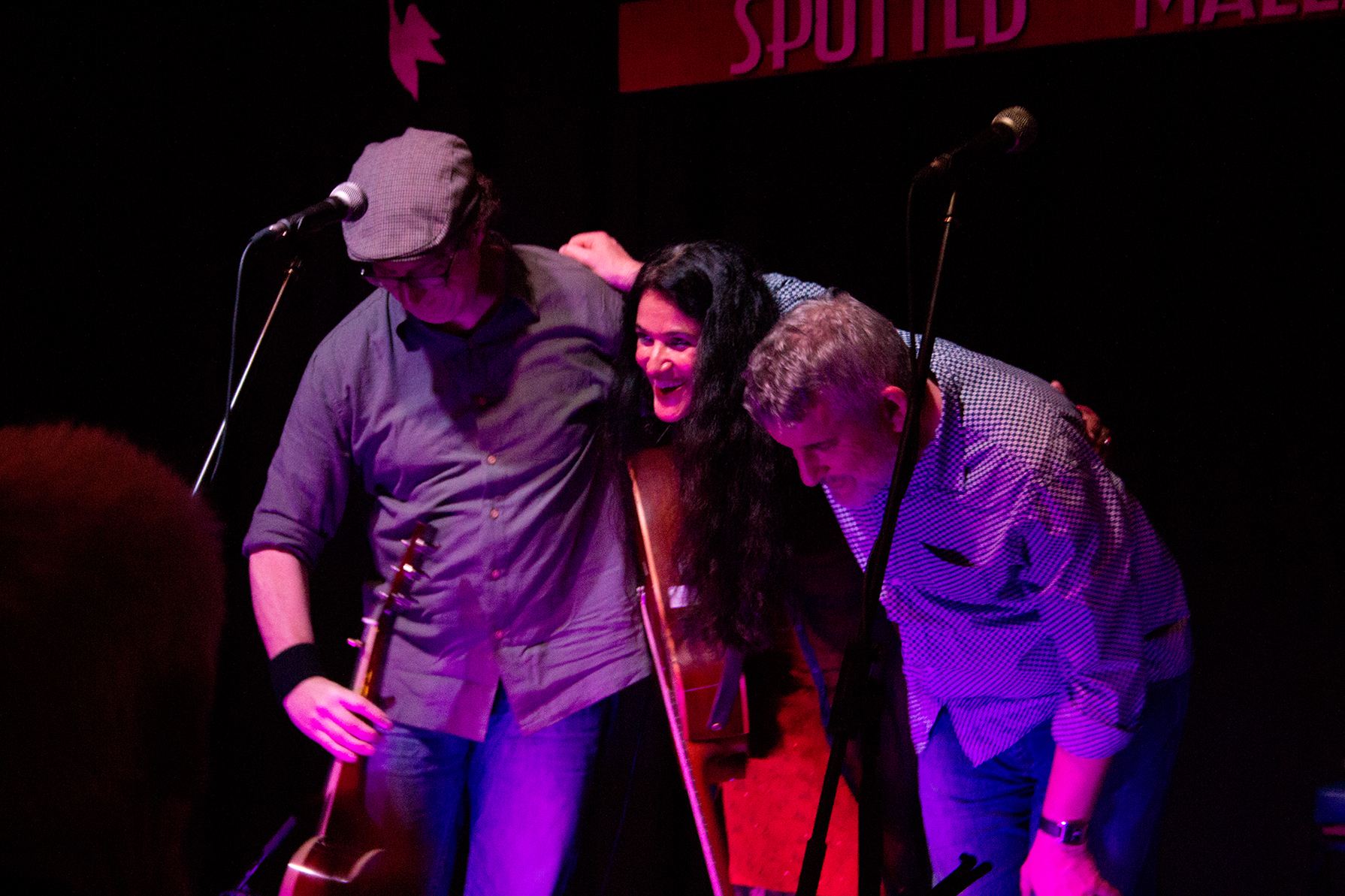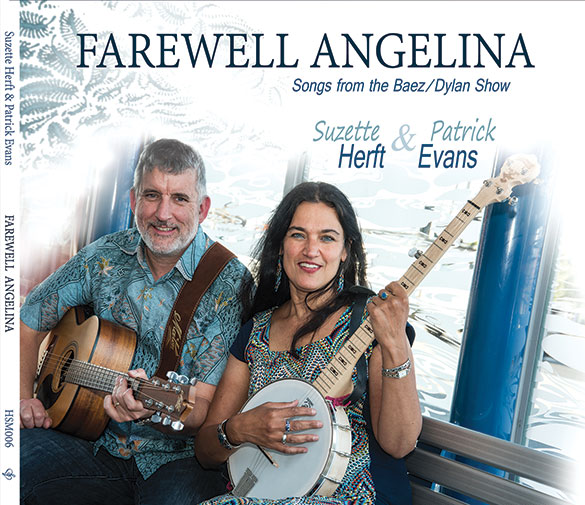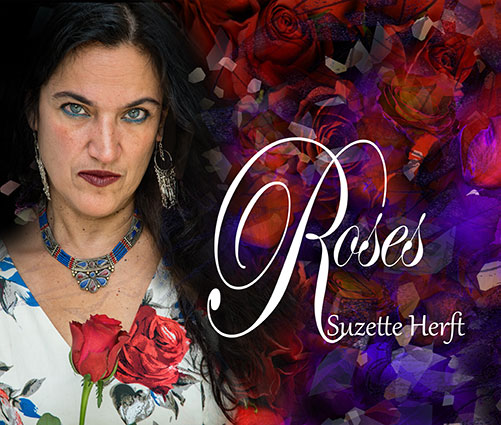 CD LAUNCHES!!!!!!  
THE SPOTTED MALLARD
THURS AUG 27TH  8PM
I am excited to announce that I will be launching both my new cd's at The Spotted Mallard,  314 Sydney Rd Brunswick on Thursday 27th August at 8pm with Patrick Evans and Pete Fidler.

The first set will feature the cd and show 'Farewell Angelina' with my dear friend and musical partner
 Patrick Evans.
   
This newly released duo album is a musical reproduction of the songs taken from the show of the same name, focusing on the iconic duo of 60's, Joan Baez & Bob Dylan.  'Farewell Angelina' was featured at The Port Fairy Folk Festival in 2015 and received a standing ovation and a full house.'The musical and vocal interplay are just fabulous'

The second set will feature 
'Roses'
 my new album of original songs.  I will be joined by the talented cast of Patrick Evans and Pete Fidler.  This new release is currently receiving rave reviews and was produced by award winning producer and guitarist Shane O'Mara. 'Roses' is a collection of songs from the highway of life... traversing grief and finding beauty... all amidst jangly guitars and atmospheric twangy telecaster sounds, echoing the mood of Patty Griffin and the guitar work of our very own Buddy Miller and Ry Cooder (Shane O'Mara). "It sits well in the Americana genre with eloquent song writing and sublime vocals from Suzette Herft."

Details for bookings from The Spotted Mallard. http://spottedmallard.com